Mr. Muffin meets Mrs. Berry Lady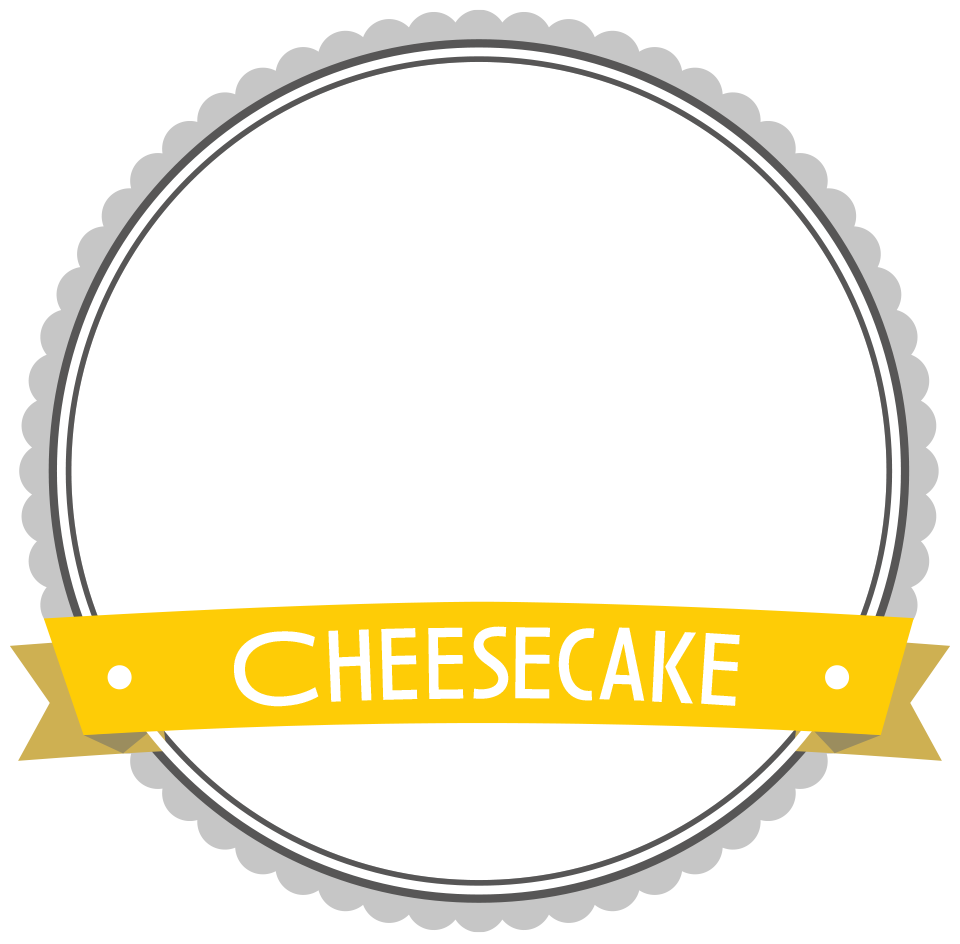 Cheesecake or Muffin? Well, let's combine both – New York Blue Berry Cheesecake with Blue Berry Muffin chunks!
---
New York Blue Berry Muffin Cheesecake
---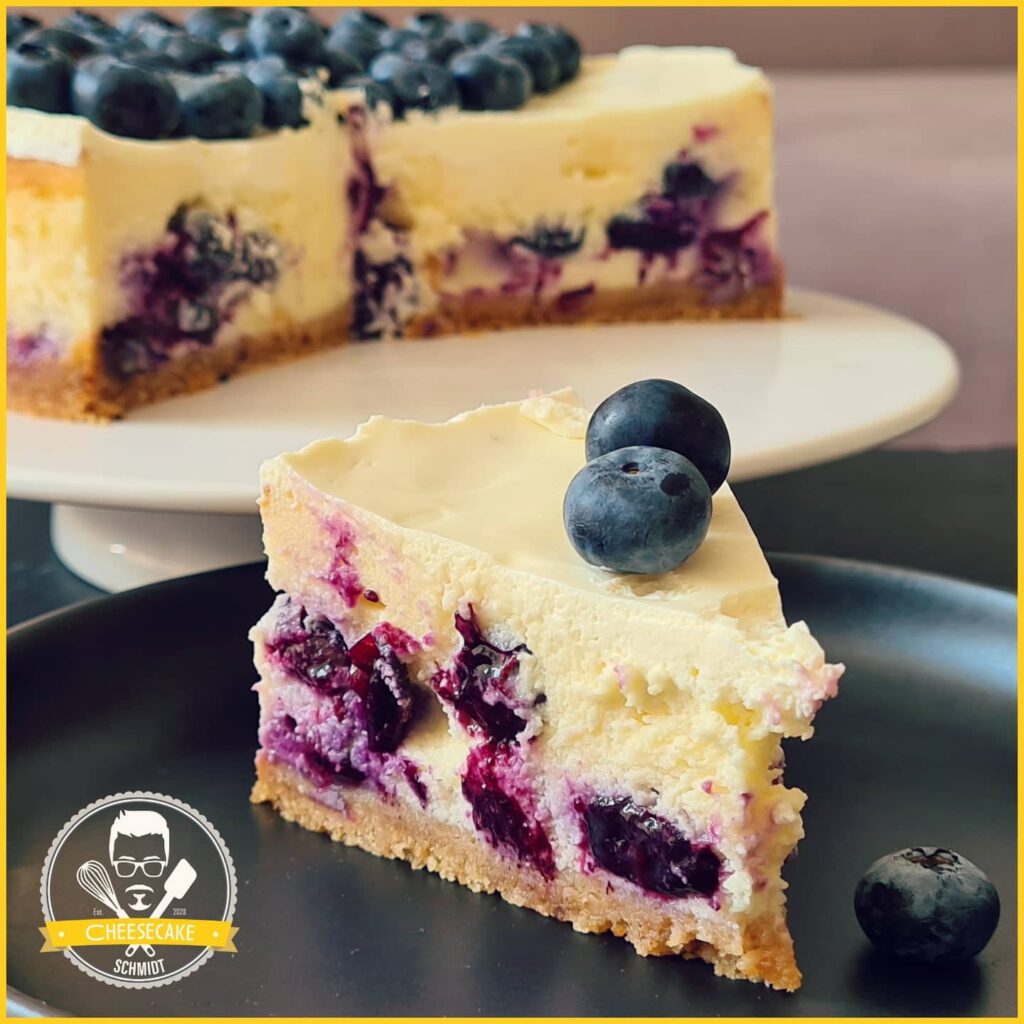 Steckbrief
Kategorie: Süß, Fruchtig
Geschmack: Süß, fruchtig
Schwierigkeit: Leicht
Aufwand: Gering
Zum ersten mal gebacken: 26. Juli 2020
---
The Taste
Coming soon.
---
Weitere Bilder