New York trifft Schwarzwald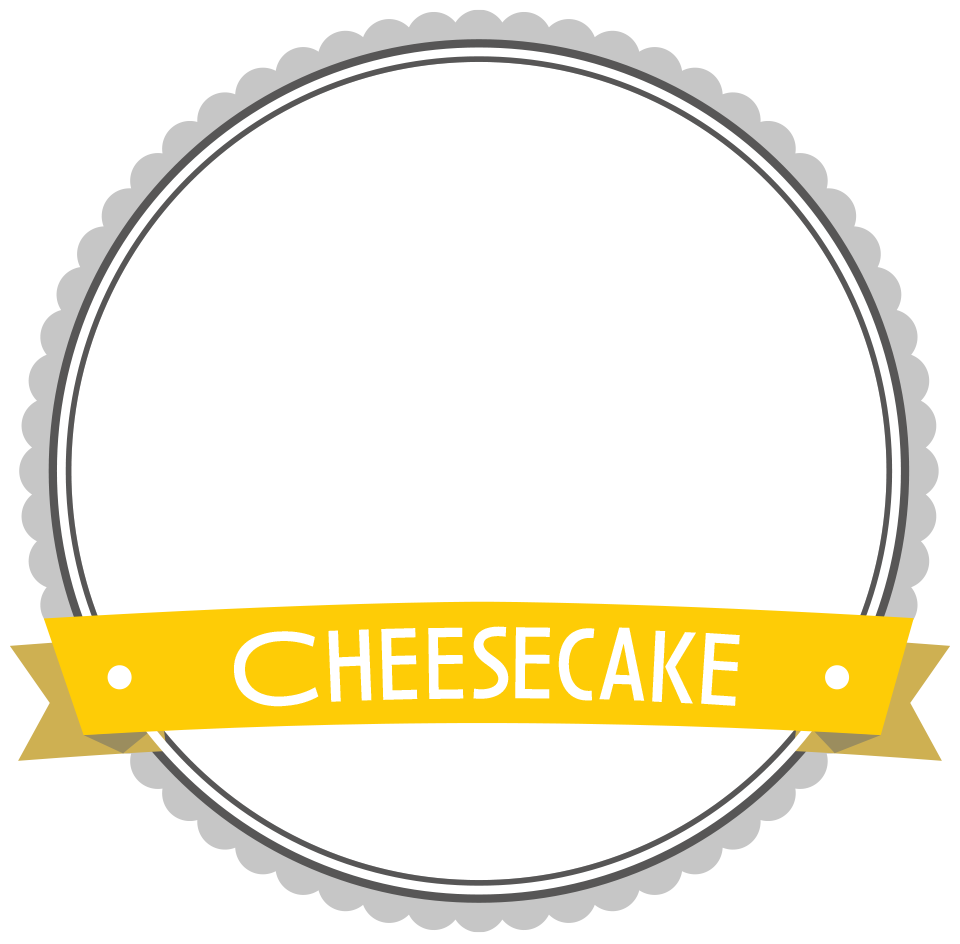 Some chocolate and creamy cheesecake? Check this out: New York two layered dark chocolate waffles Cheesecake! Happy Sunday!
---
New York Black Forest Cheesecake
---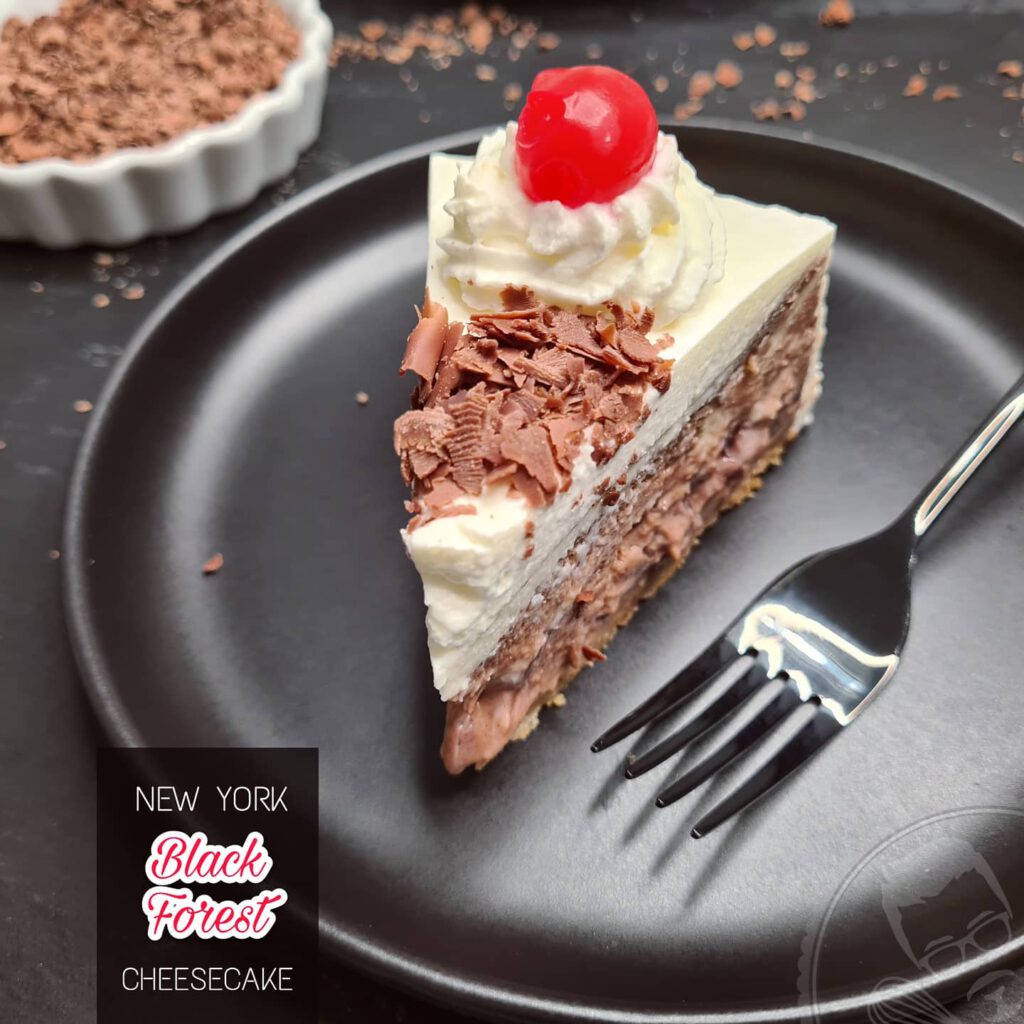 Steckbrief
Kategorie: Süß
Geschmack: Süß. schokoladig
Schwierigkeit: Hoch
Aufwand: Sehr hoch
Zum ersten mal gebacken: 21. März 2021
---
The Taste
Coming soon.
---
Weitere Bilder