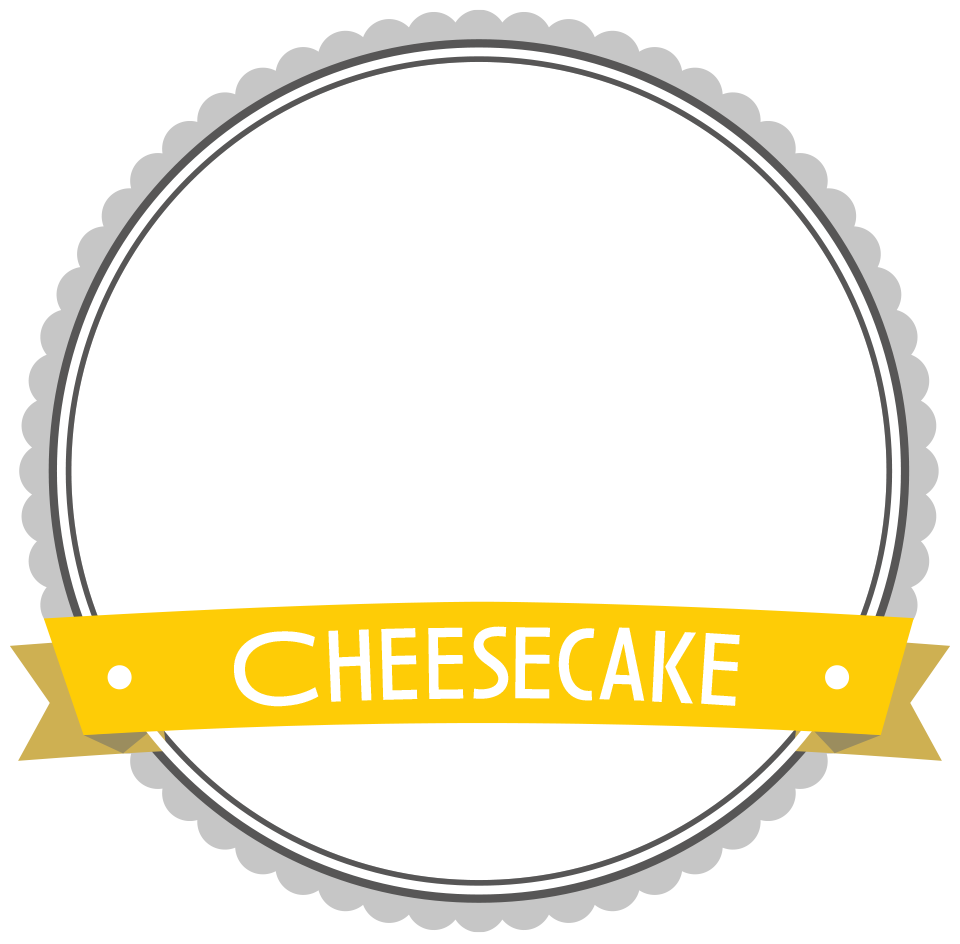 The Art of New York Cheesecakes
Go on a sweet journey with me and discover all of my New York Cheesecake variations that I have baked so far. Whether sweet, fruity, chocolaty, with alcohol, salty or simply exaggerated beyond measure, certainly no wish here, but perhaps one or the other mouth should remain open.
Begib dich auf eine süße Reise mit mir und entdecke alle meine bisherigen New York Cheesecake-Variationen, die ich bisher gebacken habe. Ob süß, fruchtig, schokoladig, mit Alkohol, salzig oder einfach nur über alle Maßen übertrieben, hier dürfte sicher kein Wunsch, aber vielleicht der ein oder andere Mund offen bleiben.
Enjoy!
---
2021 New York Cheesecakes
Enjoy all New York Cheesecake I've baked in 2021. Click on an image to enlarge.
---
2020 New York Cheesecakes
The year it all started with. Find everything from the first published picture of my New York Cheesecake to now legendary classics – a very special, almost small culinary journey that I hope you have a lot of fun with!
Click on an image to enlarge.
---